Introducing  Digital Flat Heat Press (M5040) in DIYPrintingSupply store NOW!!  It's allowed for a manual closing process with an automatic opening.  The heating panel use advanced spring which makes the pressure more even.  Temperature controller with digital display (tolerance: ±5 centigrade), electronic time controller and information display panel ensure the operational convenient and the accuracy of temperature.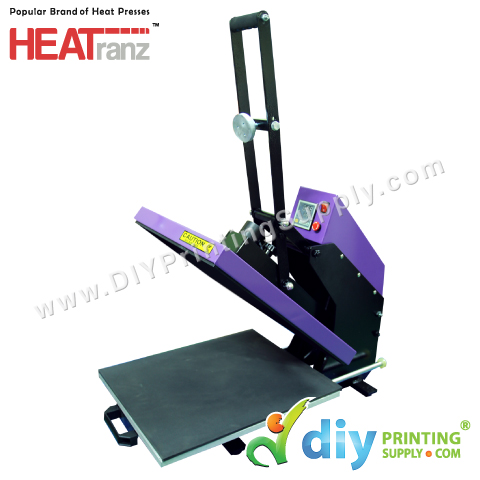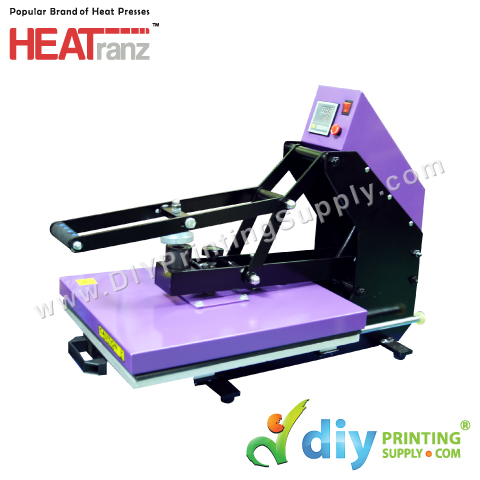 About T-shirt Printing Business
T-shirt with picture or text printing is one of the major promotional products in gift printing industry.
Low cost high profit business in Malaysia (up to 300% profit margin).
We, DIYPrintingSupply.com provide
T-shirt Printing Business Package from RM3, 000.
Upgradable with additional pigment printer & Graphtec Silhouette Cameo cutting plotter.
Easy operate heat press machine to print your T-shirt in less than a min.
Freebies worth RM1,100 NOW.
1 on 1 training on operating heat press machine, printer & maintenance tips etc.
100% warranty & customer satisfaction.
Technical support.
CONTACT US TODAY AND START WITH YOUR GIFT PRINTING BUSINESS

~ Customer Satisfaction is Our Priority ~
Interested to start your own business?