Nowadays, personalized gift are very popular among the youngster and their parents a well.   A photo gift business is a creative way to get customer easily and set up great business.  Turn your images into cash and share your artwork with the world using your photo gift business.
Gadget/ Machine:
Make sure you have an high quality gadget such as camera, printer etc to ensure the quality of the image is really good. Your customer won't choose product with blur image.
Software:
Please avoid using trial or piracy software.  Make sure you know how to use the software.  If don't know, go for product training and if you're not interested to learn, ensure you hired someone who excellent with it.
Design:
This is very important and the key is to be CREATIVE.  People choose your company because of your attractive and unique design.  Always study the market to get an ideas on your design.  For example,  PSY video "Gangam Style"  become phenomena and due to that reason, we can see a lot's  of Gangnam shirt, mug and phone casing in the market.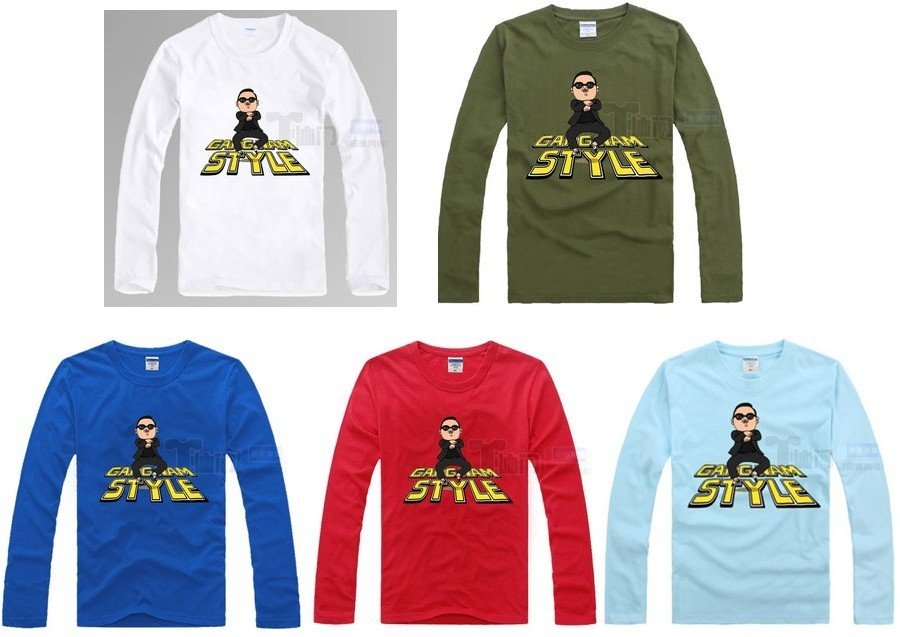 Service:
Every organization must have excellent customer service either before and after sales.  For instance using courier to delivered product to customer rather than asking them to come to your showroom.  It's saving time both parties.
START YOUR PHOTO GIFT BUSINESS WITH DIYPrintingSupply.COM
CONTACT US TODAY!!

~ Customer Satisfaction is Our Priority ~
Interested to start your own business?