Let's face it: Nowadays, there are lots of student going down the road to becoming a successful entrepreneur. As a result, we can see that there are many students already owning their own businesses and make money at such a young age. What does it take to become a successful entrepreneur? First, it will require creativity and innovation from your part. But as there are many businesses out there, it is definitely going to be a tough call especially when you are considering the start up cost. As a student, financial is going to be a never ending problem. But, for those with a savvy business minded and looking forward to be their own boss, here is something that can ease your entrepreneurial spirit. With that being said, here are some of the best 7 printing business ideas for students with a low starter cost.
#1 T-shirt printing business
Calling all students with a crazy sense of humour and a fabulous design. Why not considering a T-shirt printing business and explore your creative side. What you are going to need is find yourself a printer and also consider what are the methods to create your t-shirts such as DTG, silkscreen or with heat transfer printing. T-shirt printing business is one of the most profitable printing business. You can sell your T-shirts via online or through social media to boost sale. Head over here if you're seeking an opportunity to start one.
#2 Photography business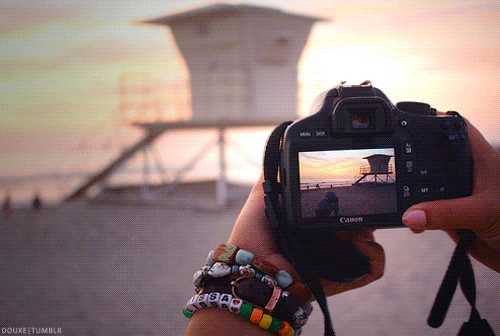 Are you an avid photographer? If you are good at it; make money out of it. Provide photography service for events such wedding, sports, graduation and much more. In addition, you can also provide photo booth services. Add on another service for your customers by providing them photo book to commemorate their event.
#3 Create promotional items
Have the knack to produce a great design? Don't let your talent go to waste! Design and create a flyer, brochure, and poster for your customers. What you will need is to design, print and sell. Simple as that.
#4 Name card or PVC card printing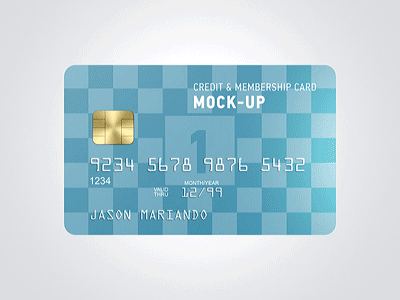 If you are looking for a low-cost printing business, consider a name card printing. Not only it is super easy to produce, it will not cost you a lot. Design the card yourself or find some inspiration over the internet. It's all at the tip of your finger. 
#5 Button badge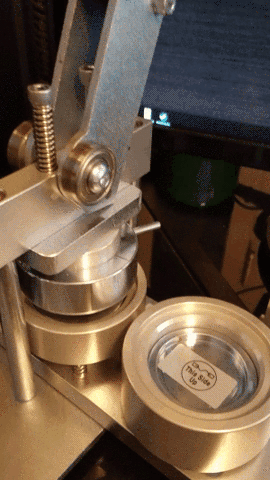 Do you know that the cost to make a button badge is less than RM1.00? And how much do you usually find them in the market? Probably this news is totally going to blow your mind. Now now, why do you need to start a button badge business? It is profitable and it is also really easy to make one. Anyone can do it. Why not you?
#6 Invitation Cards
Invitation card printing business is also a lucrative business. With so many events taking place, your printing business for invitation card can bloom as well. 
#7 Gifts printing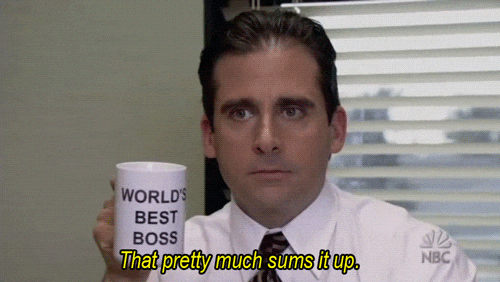 Go sublimation printing! In the world of sublimation printing, there are many possibilities that you can explore. You can create mugs, keychain, non-woven bag, frame, pillow, and much more. For more info, click here. Don't let me stop you. 
Find the best printing package for your business
or contact us at
 019.3233.864
  019.3232.556 
  019.3232.740 
  019.3232.783 
email us at ask@diyprintingsupply.com
[huge_it_forms id="3″]
Interested to start your own business?