Hello partner, this is not an April Fool!! This is real, this true story.  99.9% of our business partner agree that DIYPrintingSupply not just providing best quality product in a very affordable price but we also provide an excellent customer service before and after sales. YES!! OUR CUSTOMER SATISFACTION IS OUR HIGH PRIORITY.
Today we want to reveal our TOP SECRET what is the most popular product or the hottest machine in DIYPrintingSupply showroom.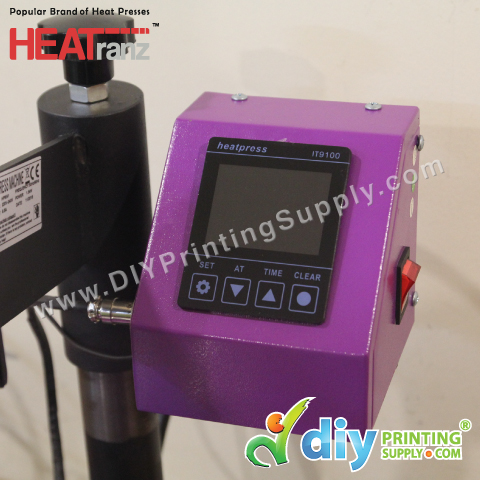 Digital Combo Heat Press 
1. Print more than 100 types of personalized gift include mug, t-shirt, puzzle, keychain etc.
2. Only take 2 minutes to print gifts.
3. LOW COST HIGH PROFIT BUSINESS
Digital Mug Heat Press
1. Use to print mug (ceramic mug, polymer mug, magic mug, glass mug, beer mug, money banks, sport flaks etc)
2 Take about 3 minutes to print
3. LOW COST HIGH PROFIT BUSINESS
Graphtec Silhouette CAMEO
1. The Silhouette CAMEO® connects to your computer, allowing you the freedom to cut all your fonts, download thousands of designs from Internet, or design shapes of your own with the included software.
2. Very useful if you want to expand you printing business.
3. LOW COST HIGH PROFIT BUSINESS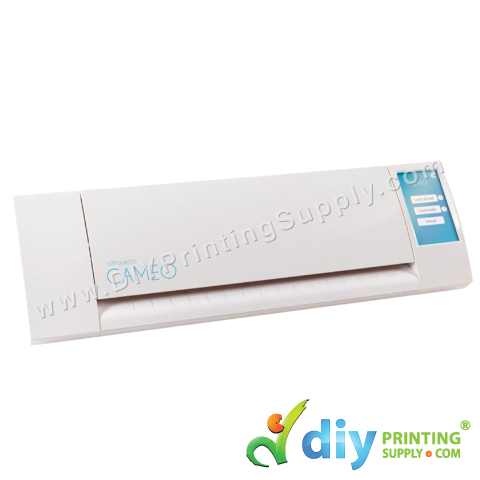 If you can see all of our machine and business package promise you low cost and high profit business.  Yes, it's true as you will get more than 100% profit margin.
START YOUR PHOTO GIFT BUSINESS WITH DIYPrintingSupply.com
CONTACT US TODAY!!

~ Customer Satisfaction is Our Priority ~
Interested to start your own business?